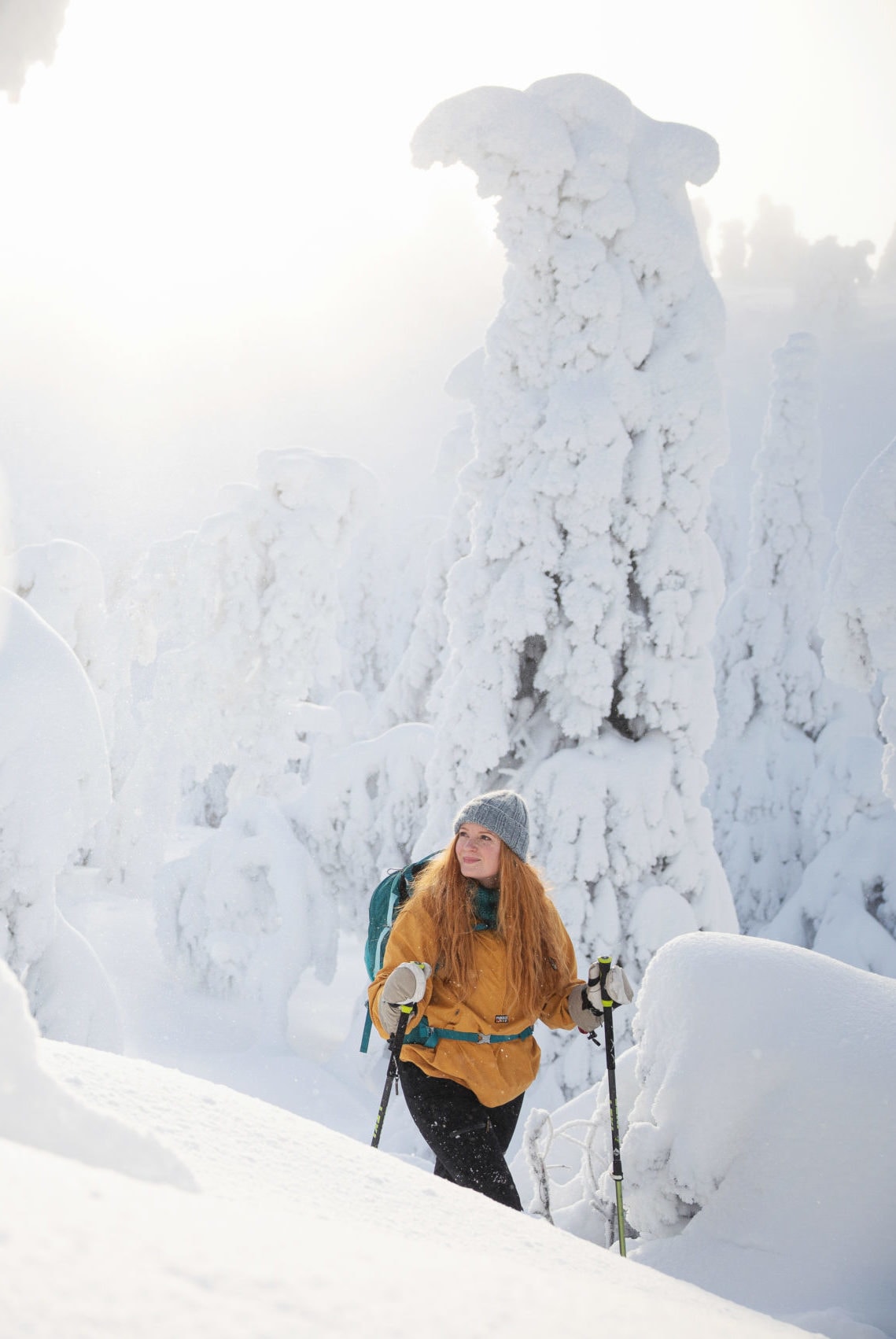 Kuusamo Town
the Home of a Nature Lover
Kuusamo is the home of a nature lover. Here nature provides you with a place to breathe and unwind that is open 24/7 and always close by.  The vibrant local hobby scene also provides a wide range of activities for your daily life. A go-getter attitude is a good thing to have in Kuusamo — the Kuusamo natives can be described as enterprising and gutsy! In Kuusamo, people are proud of who they are and what they do.
City of Kuusamo
Municipality of Posio
Find Your Own Rhythm
Posio is perfect for nature lovers longing for an unhurried pace of life!  Let the forest trails lead your way, go with the flow of the rivers and glide on the snow towards new adventures. In Posio, you get peace and quiet as well as shorth distances to the nearby towns – all in the same package.  The nature in Posio has also been the source of inspiration for artists and entrepreneurs. Read how people in different stages of their lives have realised their dreams and moved to Posio.
Visit Posio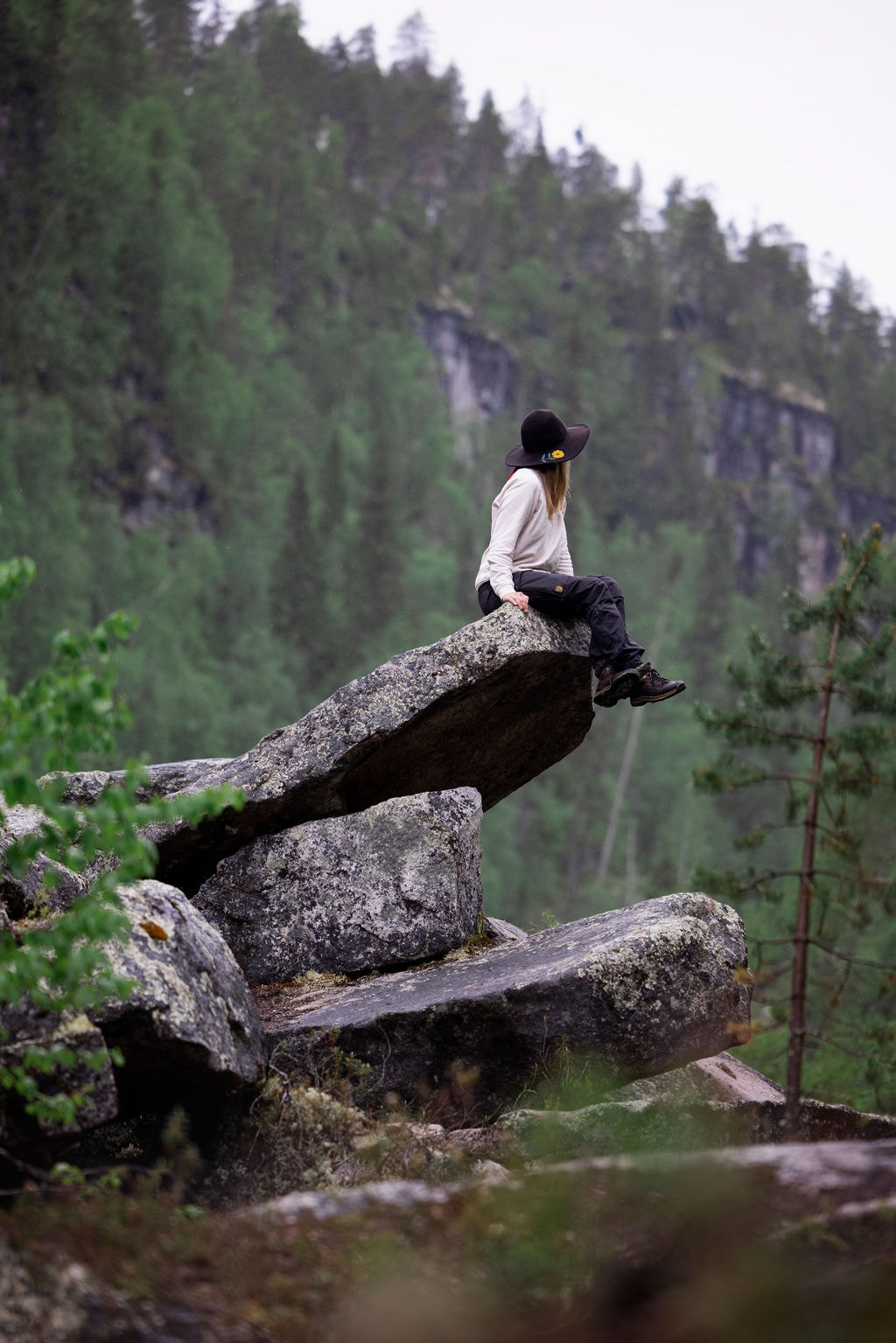 Municipality of Taivalkoski
Telling Thousand Stories
In Taivalkoski you have room to breathe, quite literally. Nature is right there when you open your door and step outside. However, the locals tend not to brag about this hidden gem: the more fool the newcomer, if they don't realise themselves what a unique place Taivalkoski is.
Visit Taivalkoski